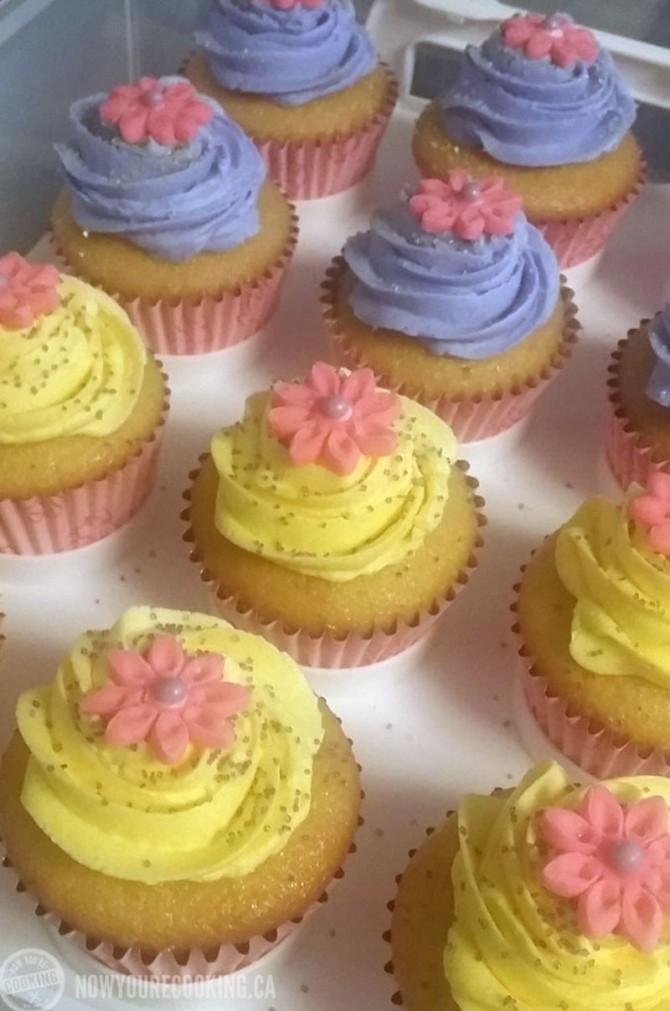 I'm sure you all have been curious as to what type of classes you have the option of taking through Now You're Cooking. Here's a list of the first five with some brief descriptions. Don't you just love the puns in the titles? 🙂
There's an App for That
Get ready to party as you learn how to prepare several finger foods and dips that will have your guests asking for more.
A Penne for Your Thoughts
You can be your own Italian Nonna after taking this class! Learn the basics of making a pasta cream sauce and with some delicious sides.
Some Like it Hot
If you're in search of spice when it comes to your food, then you'll relish dishes such as jerk chicken, chana masala and spicy chicken wings.
You're Maki Me Crazy
Sushi is a culinary art form that can take years for masters to perfect. Luckily, by taking this class, you can learn the basics over a few hours and impress all your friends.
Icing, Icing, Baby
Ever wish you could decorate cupcakes like the ones you see beautifully displayed in bakery windows? Get started by making fondant and buttercream icing from scratch.
If you're interested in taking a class or hosting a cooking party at your home, please feel free to send me a message with any questions you might have regarding scheduling and pricing.
If you have any suggestions of cooking classes that you would like to see me offer, fill out the comment box below.
I hope to be cooking with you soon!