When it comes to making any mouth-watering dish, the main ingredient is love. Join me for a fun Valentine's Day inspired cooking class that will combine this main ingredient with aphrodisiac foods to create a delicious menu will help spark some passion into your life.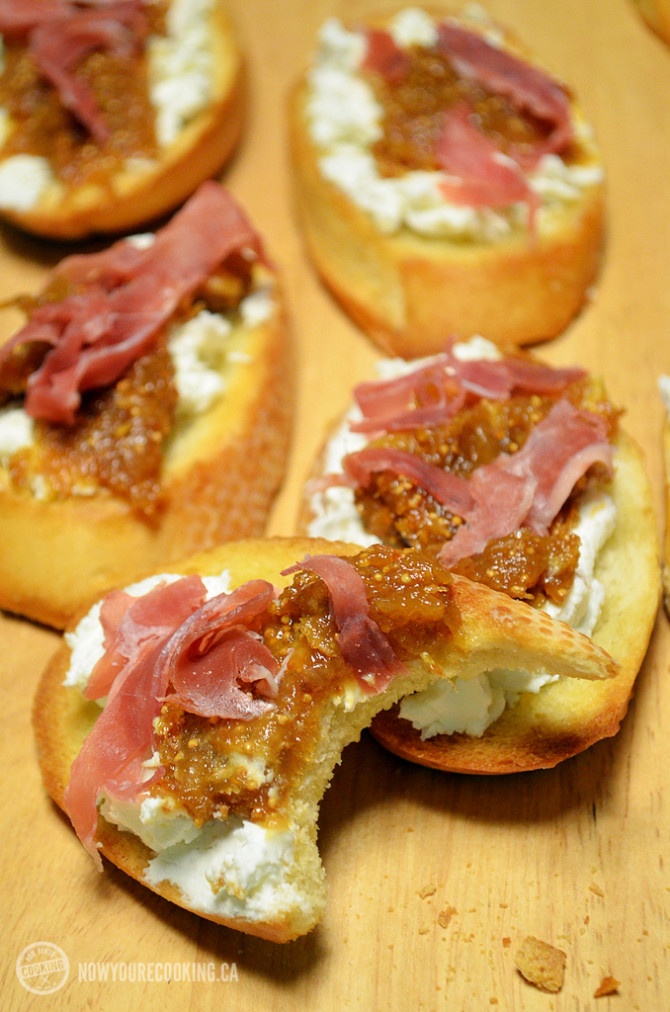 In this interactive class, I'll teach you how to prepare a delicious, three-course meal that will be sure impress that special someone. But this class isn't just for couples; the afternoon will be a great time for singles as well, with good conversation and amazing food.
Menu includes:
Fig, Goat Cheese + Prosciutto Crostini
Spicy Basil + Almond Pesto with Roasted Tomatoes
Chocolate Molten Lava Cake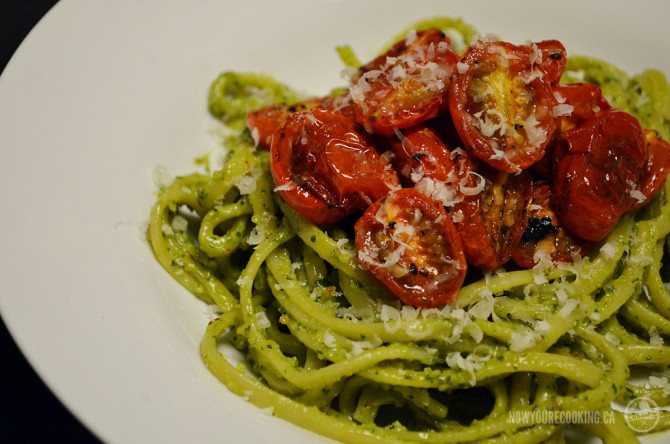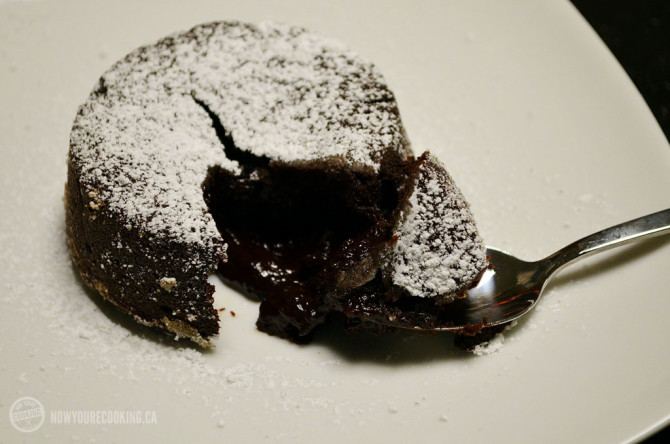 The workshop will be held at Hendrix Restaurant Equipment & Supplies store in North York, Ontario from 12pm-2pm. Tickets are $40 (plus HST).
All participants will go home with a sample of the meal they help create. Monique will also provide recipe sheets so that you can practice recreating the meal at home.
Click here to register for the class. Hurry, space is limited!