It's been a busy couple of months for me (as obvious from my lack of blog posts), but I just would like to wish everyone a very merry Christmas, happy Hanukkah and good tidings this holiday season with your family and friends. May your days be filled with lots of delicious food!
I've been recipe testing a lot over the last few weeks and have a delicious cranberry and white chocolate chip recipe to share with you guys (these were such a hit at work). Unfortunately, I forgot the exact measurements at home as they're written on a sheet of scrap paper in my kitchen, so it's going to have to wait til Boxing Day to be posted (my Christmas wish is to be more organized :D).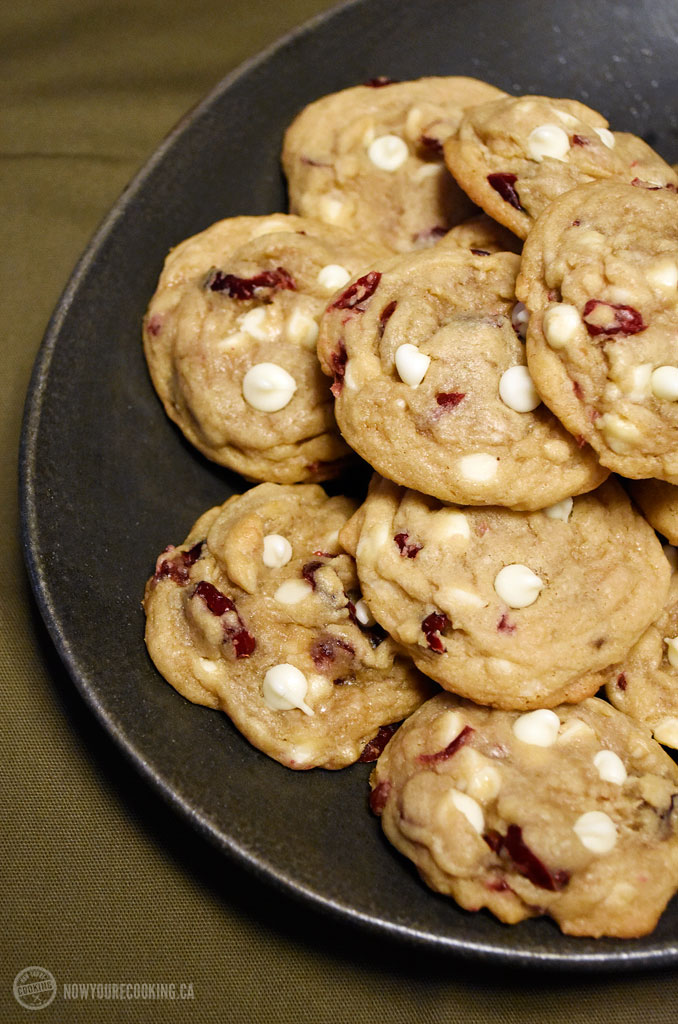 I also baked a scrumptious Christmas cake a.k.a. Black Cake a.k.a. Rum Cake last week, as it's a tradition in my family over the holidays. Mom's been busy all night whipping up her own giant batch, so I'm grateful to have learned such a tasty Jamaican tradition from her.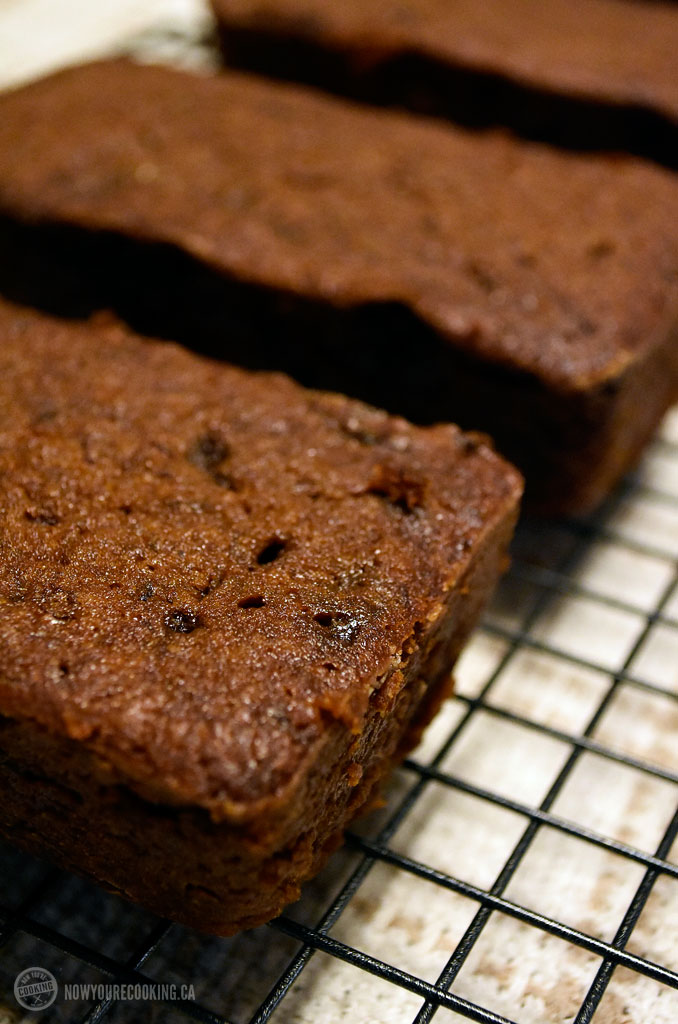 I hope Santa was good to you this year! If you still need to get someone a gift, remember that Now You're Cooking still has some Holiday Gift Vouchers available for cooking classes!